Koffin Kats, The Lady Luck, Canterbury
My old band The Wreck Scene supported The Koffin Kats at Lady Luck in Canterbury, courtesy of Zombie Hop. It was a great gig, and having seen these guys before, I knew I wanted to get some photos.
The lighting was a bit rubbish but some of the photos managed to capture some small percentage of the energy pouring out of these guys.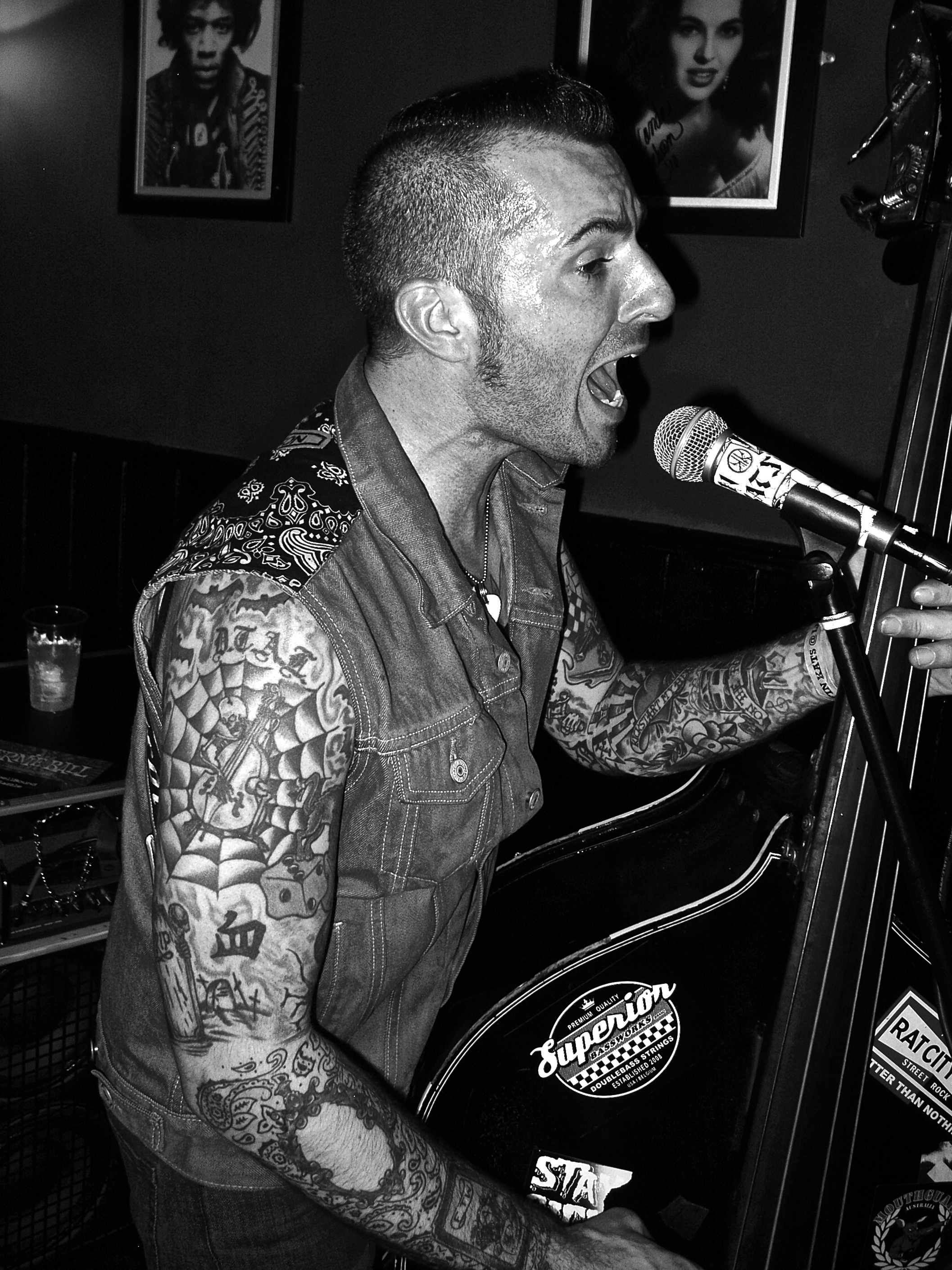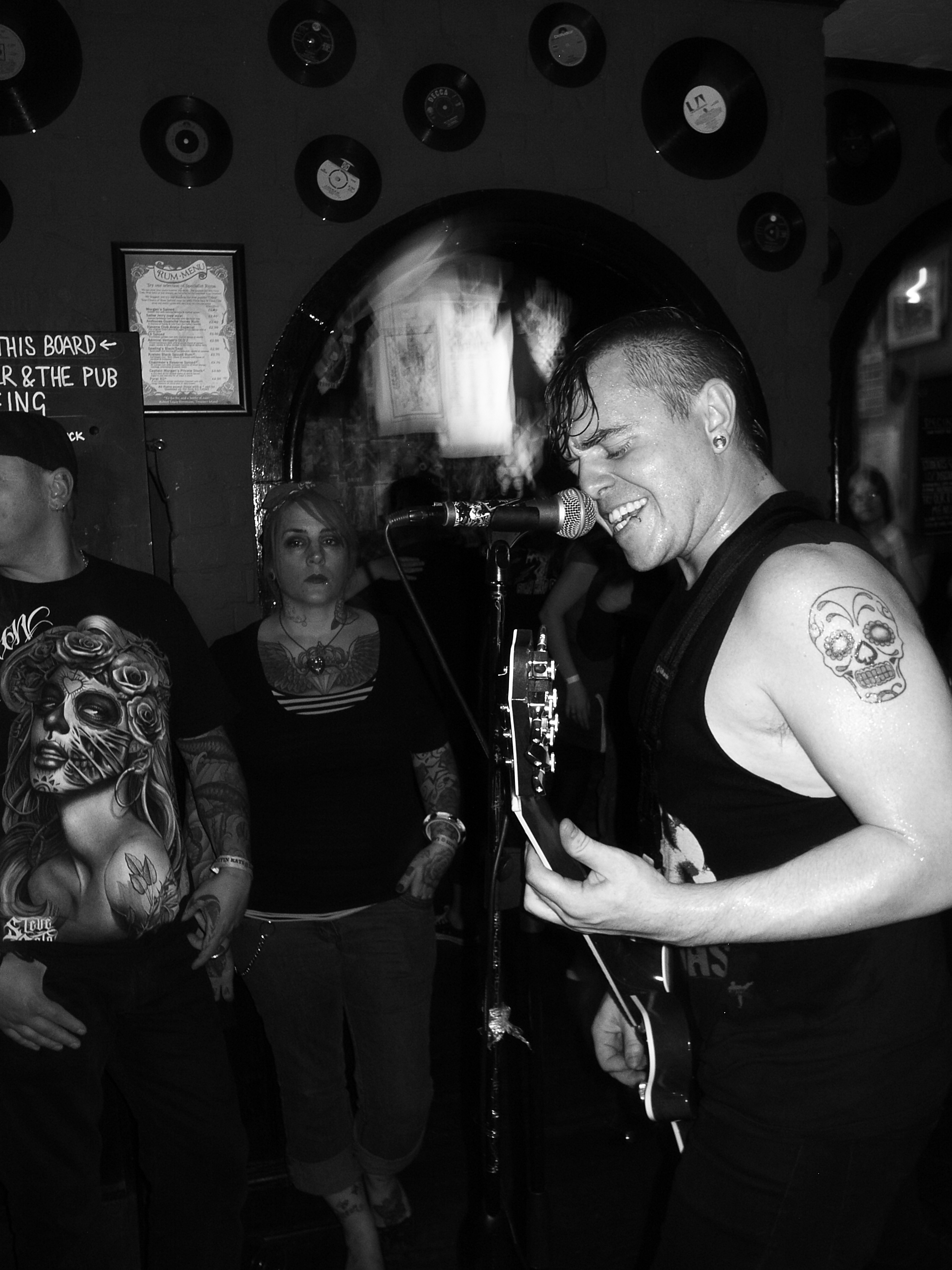 1
2
3
4
5
6
7
8
9
10
11
12
13
14
15
16
17
18
19
20
21
22
23
24
25
26
27
28
29
30
31
32
33
34
35
36
37
38